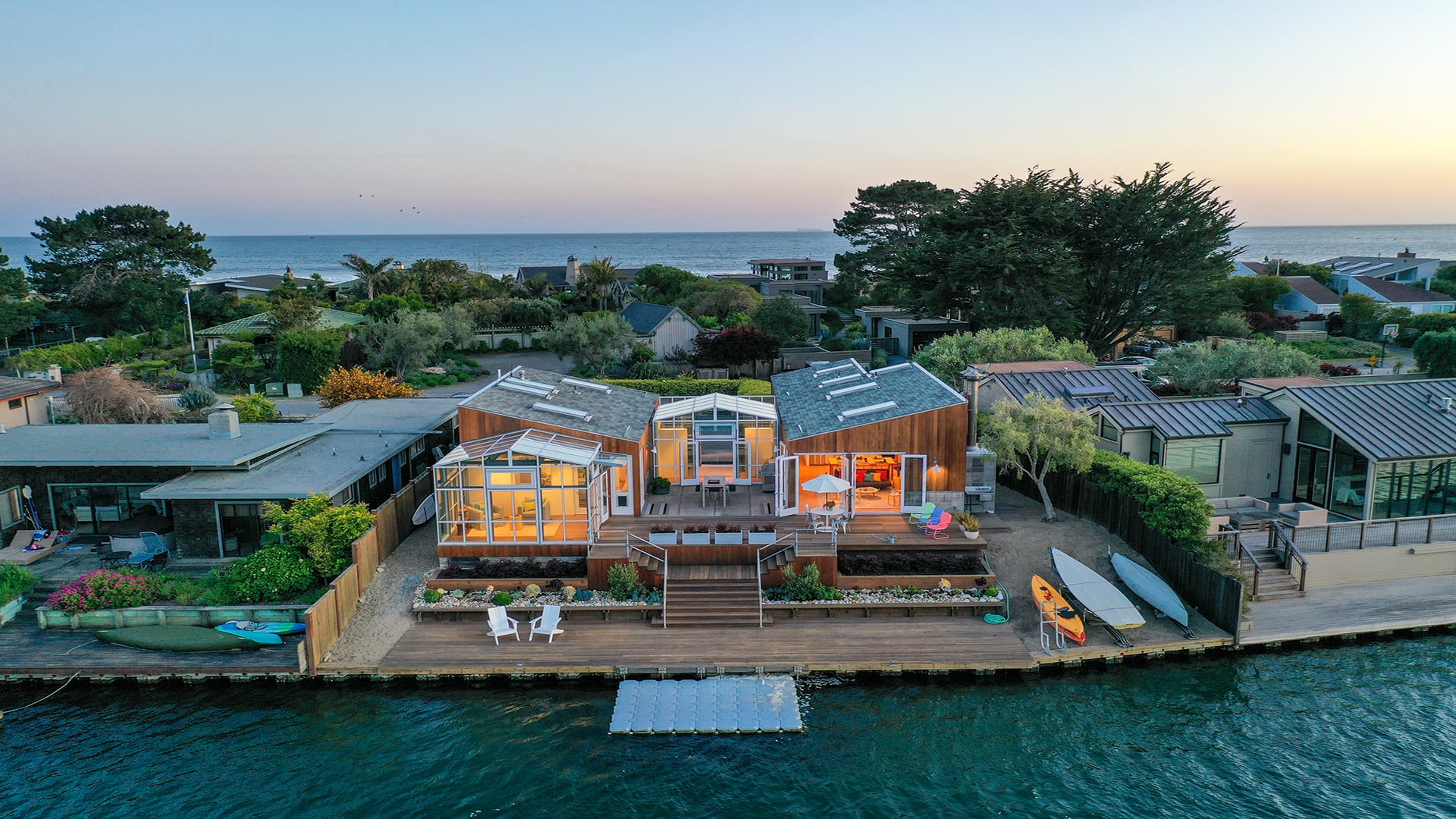 Custom Agent Video Walkthrough
Looking to create a custom video with your audio and agent / talent walking through the home? Its easier than you think, send me an email or give me a call to discuss!
Created from your full length property video. Everything you need in 30 seconds or less!
Perfect for Social Media advertising and included in every video shoot!
With over 15 years of aerial imaging experience, Matt is the right choice for your aerial imaging. Before