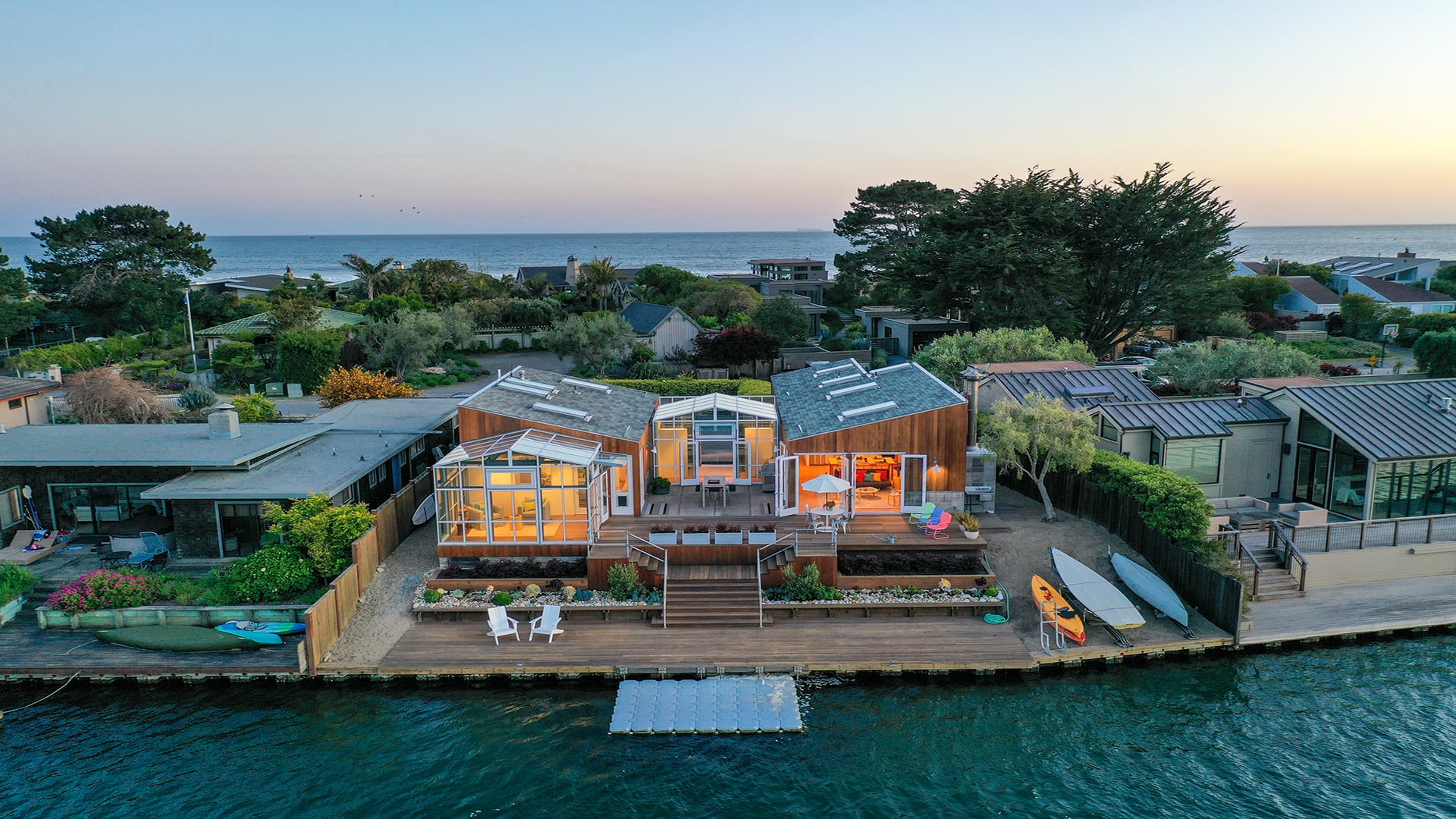 Custom Agent Video Walkthrough
Looking to create a custom video with your audio and agent / talent walking through the home? Its easier than you think, send me an email or give me a call to discuss!
Created from your full length property video. Everything you need in 30 seconds or less!
Perfect for Social Media advertising and included in every video shoot!
With over 15 years of aerial imaging experience, Matt is the right choice for your aerial imaging. Before drones, Matt was flying in helicopters to capture stunning aerials for properties and adverting needs. FAA Drone Certified and insured. Look no further when it comes to aerial imaging.
By enabling your prospective clients to see your properties in 3D, you can stand out from the competition and provide an immersive experience that is not possible with photos or 360 tours.